Play Hard, Play Fair, Give Back:
The Story of DAWG Nation (A Documentary)
Sabre Stone Productions was founded by Director Chris Tatum in 2013, along with Producer Adam Weitzel. They have been working together for over seven years on numerous short films, commercials, and feature films. In January 2015, they met DAWG Nation, and a video odyssey began.

The result is a 45-minute documentary based on hours and hours of footage gathered over a month-long period. More countless hours have been spent on editing and additional research. The Documentary was entered in the Breckenridge and Telluride Film Festivals and the "Reel Heroes Film Festival at Denver Comic-Con on Memorial Day Weekend.

"Play Hard, Play Fair, Give Back: The Story of DAWG Nation (A Documentary)" features interviews with DAWG Nation board members, friends, foundation recipients, and footage from events and the story of DAWG Nation's involvement with Andy Barnard, a member of the British Army from Scotland and his friendship with an area U.S. army soldier, Issac Polomarez, who lost his life serving in Afghanistan.
DAWG Nation's Story, Beautifully Told
---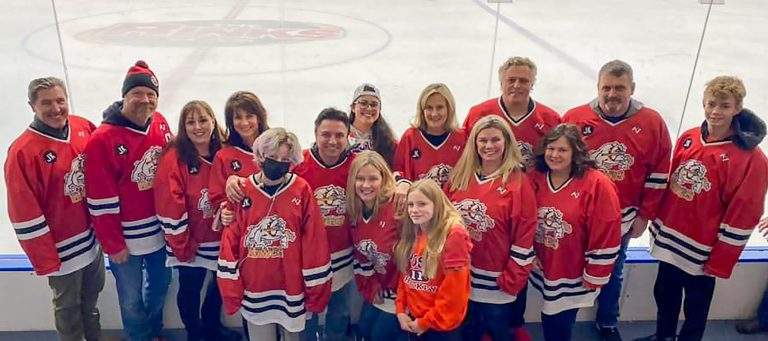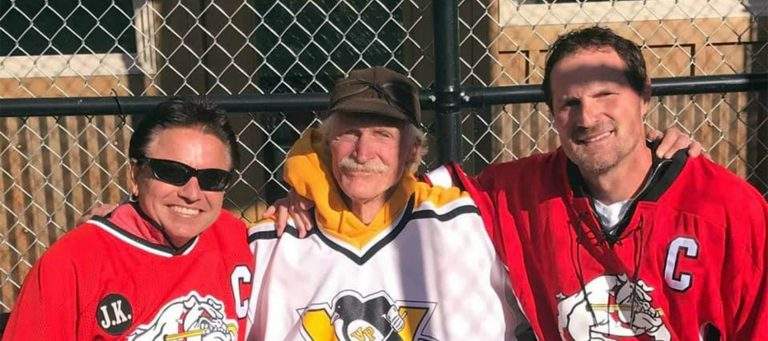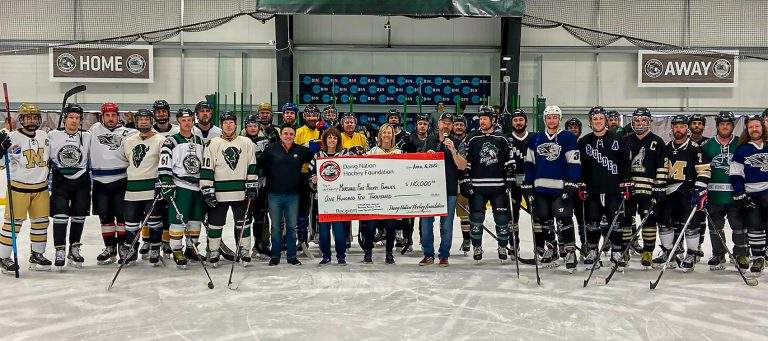 Play Hard. Play Fair. Give Back.™
The DAWG Nation Hockey Foundation is a 501(c)(3) nonprofit organization dedicated to providing opportunities for people with and without disabilities to gain confidence and independence through participation in national and international amateur ice hockey events, as well as to supporting local, national, and international amateur ice hockey players and their families during times of crisis. Since its inception DAWG Nation Hockey Foundation has been able to give out millions of dollars to positively impact the lives of many families in need. Do you part to assist the hockey community by volunteering, donating, or sponsoring one of our events or individuals.