Join Us On The DAWGPod
---
What's up, hockey world? Dawg Nation Hockey Foundation has exciting news! We will be launching the first episode of our brand new podcast — the DAWGPOD. Life, hockey, incredible and heartfelt stories, hockey guests, and more.

The DAWGPOD, Episode 1, drops this Thursday, January 21. Our inaugural guest is none other than the Avs head coach, Jared "Bedsey" Bednar. With the Avs (2-1) playing strong, we are excited to talk hockey and life with Coach Bednar. We have selected a lucky winner from our social media and will ask their question to the coach. The author of the chosen question will also win a personalized gift from Bedsey himself!!
You Can Listen to Episodes Here:
thedawgpod.buzzsprout.com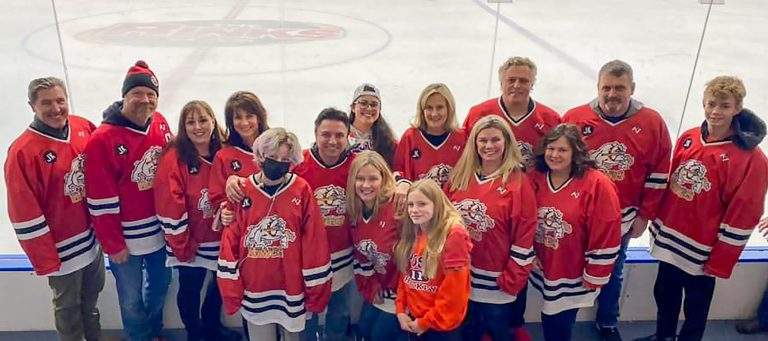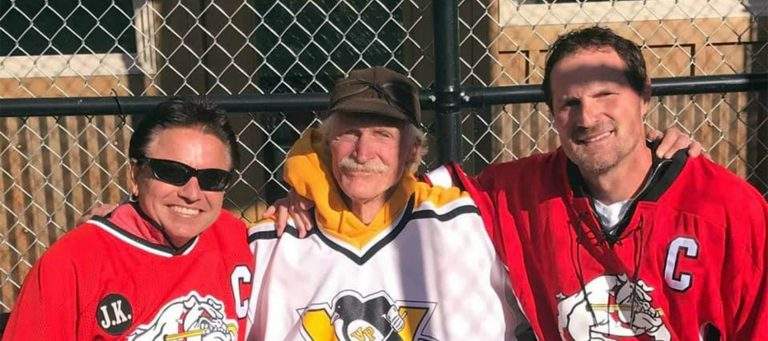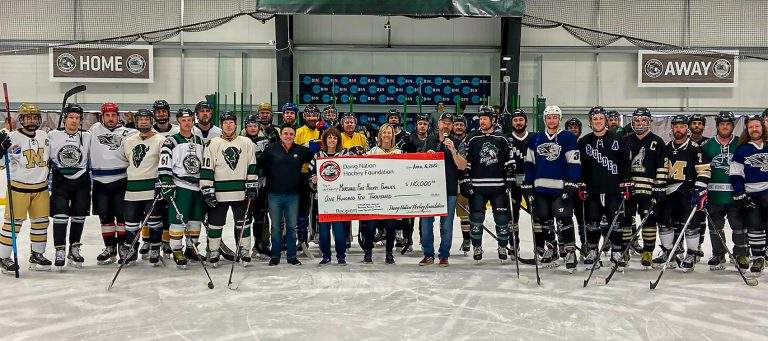 Play Hard. Play Fair. Give Back.™
The DAWG Nation Hockey Foundation is a 501(c)(3) nonprofit organization dedicated to providing opportunities for people with and without disabilities to gain confidence and independence through participation in national and international amateur ice hockey events, as well as to supporting local, national, and international amateur ice hockey players and their families during times of crisis. Since its inception DAWG Nation Hockey Foundation has been able to give out millions of dollars to positively impact the lives of many families in need. Do you part to assist the hockey community by volunteering, donating, or sponsoring one of our events or individuals.