Nomination Procedures
The DAWG Nation Hockey Foundation is a nonprofit 501(c)3 organization dedicated to promoting the spirit of fellowship via recreational hockey competition, supporting players and players' families in high standards of health, wellness, fair play, and supporting league and team players in local community outreach.
Purpose:
DAWG Nation Hockey Foundation is a non-profit organization committed to serve the local hockey community. We identify individuals and families in need through injury or illness and strive to provide support and relief through difficult times.
Guidelines:
An assistance grant will be given to eligible recipients when DAWG Nation Hockey Foundation funds are available. Monies will be sent directly to the individual's family or medical organization as deemed appropriate by the DAWG Nation Hockey Foundation board of directors. If the recipient decides not to use the monies or declines assistance, the funds will be returned directly to DNHF.
Eligibility:
Assistance grants are available to any and all ADULT hockey players and/or their families in the Rocky Mountain Region who can show verifiable financial hardship due to health and/or medical related burden.
Awards:
The grant and dollar amount will be voted on by the DAWG Nation Hockey Foundation board of directors and will be dependent on a variety of factors (such as, donations received through fundraising, sponsorship funds obtained, and foundation funds available.)
---
Ready To Connect Us With Someone Who Could Use A Little Help?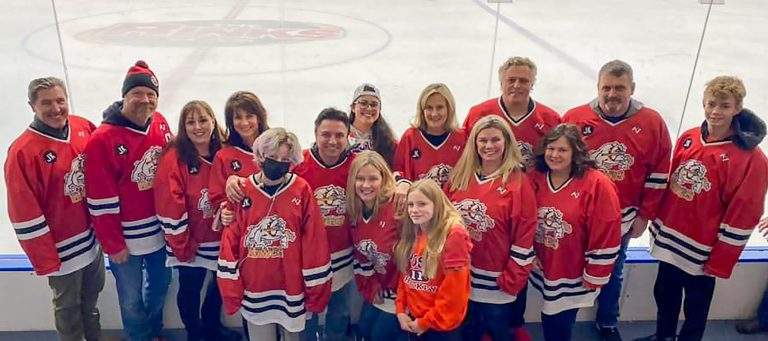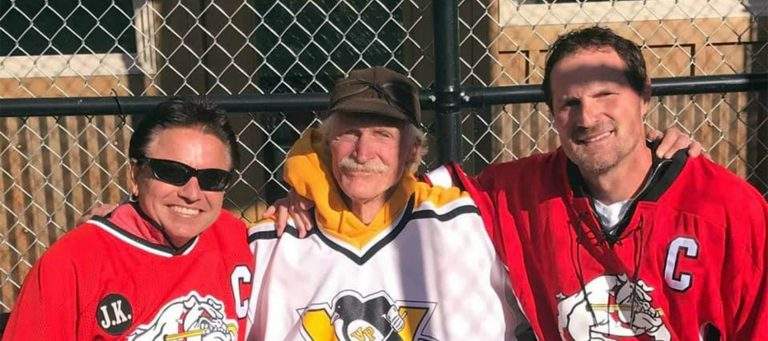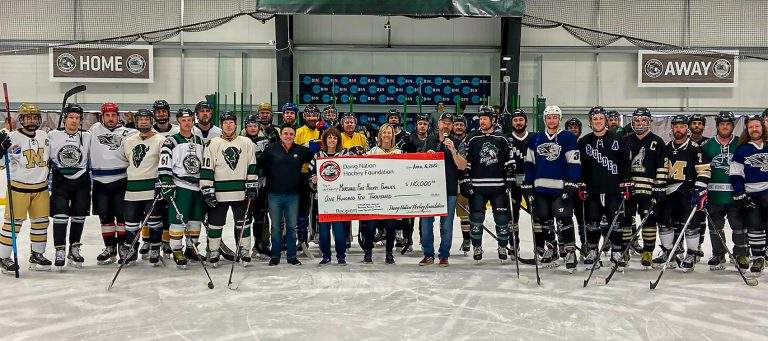 Play Hard. Play Fair. Give Back.™
The DAWG Nation Hockey Foundation is a 501(c)(3) nonprofit organization dedicated to providing opportunities for people with and without disabilities to gain confidence and independence through participation in national and international amateur ice hockey events, as well as to supporting local, national, and international amateur ice hockey players and their families during times of crisis. Since its inception DAWG Nation Hockey Foundation has been able to give out millions of dollars to positively impact the lives of many families in need. Do you part to assist the hockey community by volunteering, donating, or sponsoring one of our events or individuals.