Community Action Connects Littleton
At DAWG Nation Hockey Foundation, we are committed to supporting the Littleton hockey family through our compassionate hockey charity. Our desire to make a difference in the community has blossomed into an important resource for Littleton families in need. In addition, every contribution we receive is fed back into the non-profit DAWG Nation Hockey Foundation.
Empathy and Enthusiasm
Shared With the Hockey Community
---
The DAWG Nation Hockey Foundation started with a small group of adult hockey players who made a pledge to honor a fallen teammate. In doing so, we created something truly unique. As a leading non-profit hockey foundation focused on helping Littleton families, we are committed in their time of need. Our foundation believes in the motto play hard, play fair, and give back. Through our non-profit hockey foundation, we help deliver a positive hockey community in Colorado.
DAWG Nation Events
---
September 12, 2022 10:30 am

Tee It Up for DAWG Nation Golf Invitational

September 12th, 2022

Highlands Ranch Golf Course

Like all DAWG Nation Hockey Foundation events, Tee It Up for DAWG Nation Hockey Foundation will leave participants with one of the best golf experiences they've ever had. From fun contest holes to terrific prizes, great food, and an incredible course you'll be coming back year after year.

January 31, 2023 8:00 am

DAWG Nation Pond Hockey

Silverthorne Pavilion

DAWG Nation Hockey Foundation Pond Hockey Winter Classic has become an anticipated event over the past 5 years within the hockey community. We are excited to say the pond tournament will be back in January 2023.

February 1, 2023 9:54 am

Stand Up for DAWG Nation

2023 Date To Be Announced

We are grateful for our partnership with Comedy Works South at The Landmark. Over the past 11 years, we have laughed and cried our way to helping more people through this event. Mike Raftery and the Comedy Works team provide a fun and welcoming atmosphere.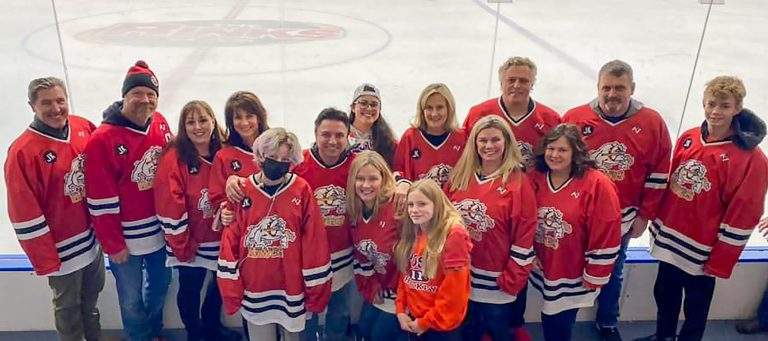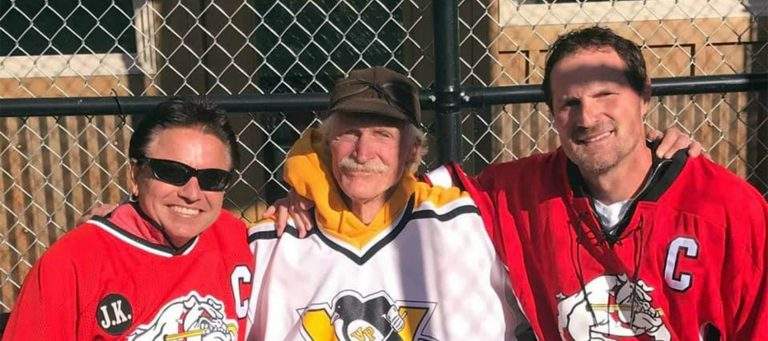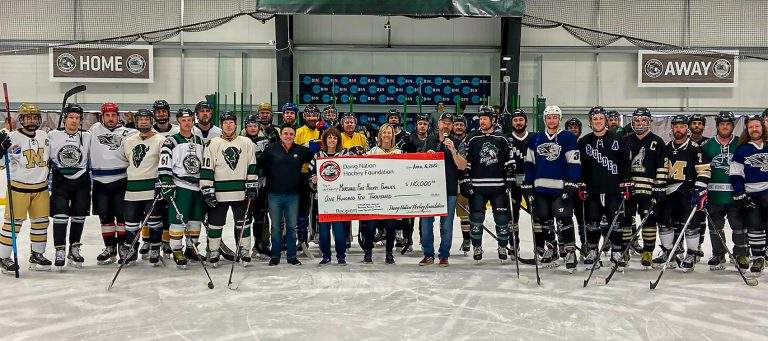 Play Hard. Play Fair. Give Back.™
The DAWG Nation Hockey Foundation is a 501(c)(3) nonprofit organization dedicated to providing opportunities for people with and without disabilities to gain confidence and independence through participation in national and international amateur ice hockey events, as well as to supporting local, national, and international amateur ice hockey players and their families during times of crisis. Since its inception DAWG Nation Hockey Foundation has been able to give out millions of dollars to positively impact the lives of many families in need. Do you part to assist the hockey community by volunteering, donating, or sponsoring one of our events or individuals.