An Electric Night!
Dawg Nation packed the bar at SoBo 151 to witness Angie Petersen and the women's hockey community put their collective arms around a "beacon of light" named Sarah Karr. Sarah is battling pancreatic cancer and literally never stopped smiling all night! The night was fun, emotional, electric and simply amazing! We were honored to present Sarah with a check for $26,000 to lift the burned while she is in the fight of her life. Dawg Nation will continue to stand with Sarah through her fight.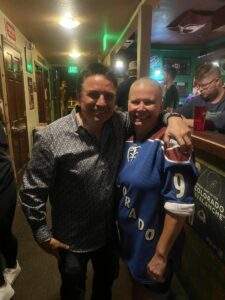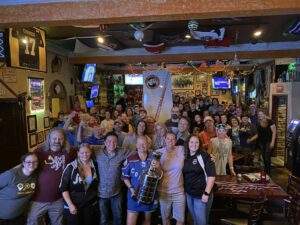 A BELOVED MEMBER OF EVERY TEAM
Sarah is a Coloradoan through and through. She started playing hockey in 2018 and fell in love with the game. Throughout the years, she's played in several leagues, and is a beloved member of every team she's been on. She is an incredible teammate and even better friend. Sarah is the first person to step up when someone is in need and is always there to help others by supporting them financially and emotionally and in any other way that's needed. Now, she needs our help. 
IN A FIGHT FOR HER LIFE
Sarah was diagnosed in February of this year with pancreatic cancer and is now undergoing aggressive chemotherapy. She is in the fight of her life. Medical costs have been substantial, and she is now on long term disability at work, further impacting her and her partner's financial viability.  Despite the major challenges that she faces, her attitude and positivity are truly one in a million. Please help us help her by lightening the financial burden that she faces in the weeks and months ahead.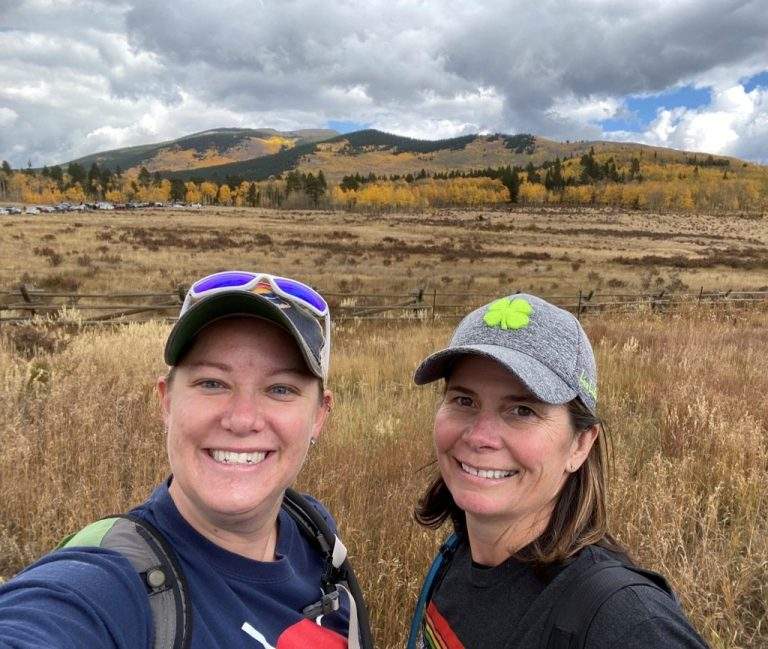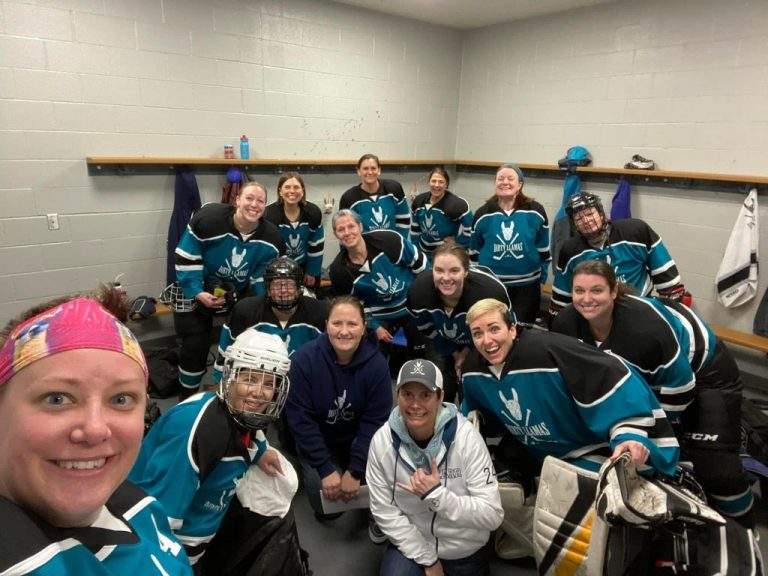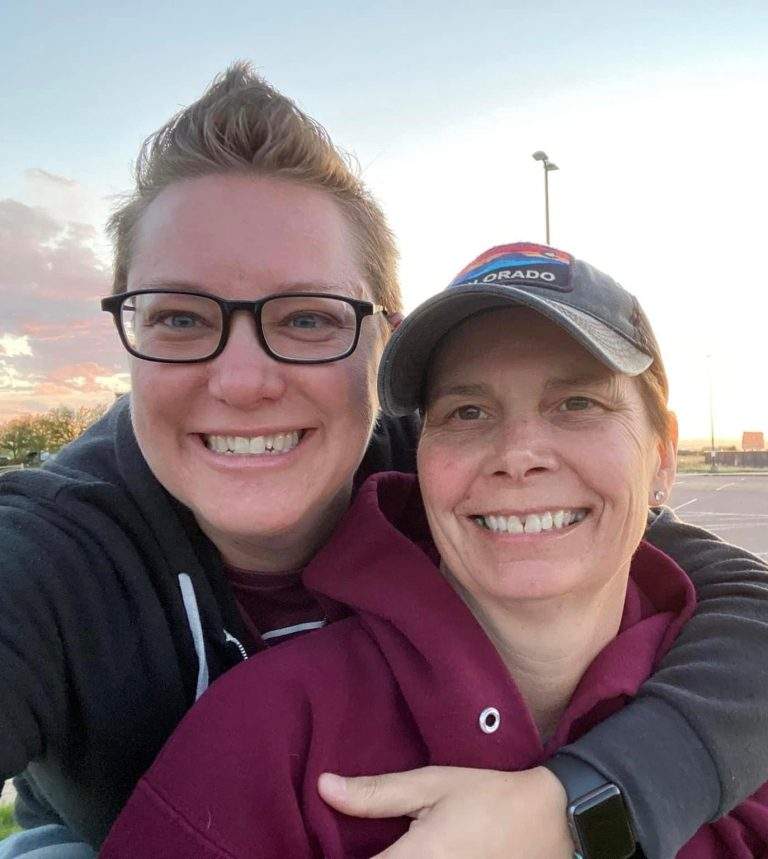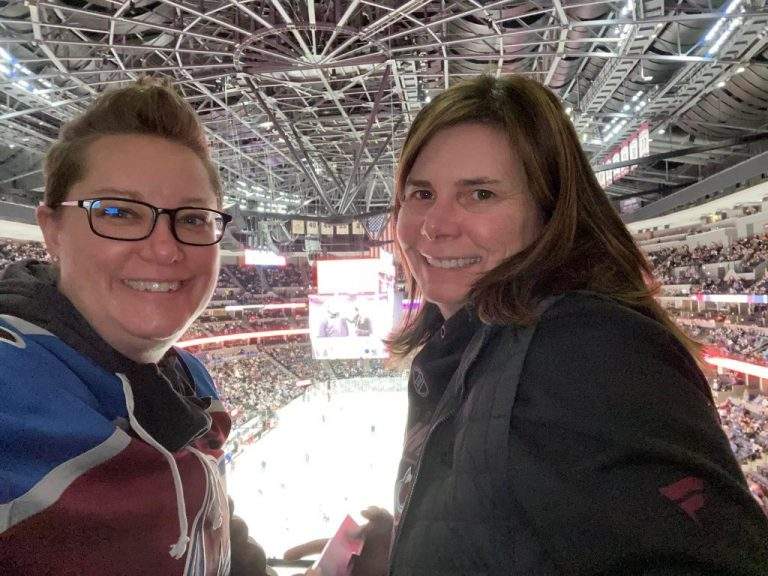 Your donation will help Sarah Karr, who DAWG Nation has selected as a grant recipient from its charitable class. Your contribution is made with the understanding that DAWG Nation has complete control and administration over the use of all donated funds in pursuit of its charitable purposes and in support of its charitable class.