Donate To Mason Venegoni
A.
Paypal
---
Click the button to contribute directly through Paypal.
B.
Zelle
---
Enter: [email protected]
Enter the amount and *note the donation recipient so we know how to direct your donation.
C.
Mail Check To:
---
DAWG Nation Hockey Foundation
PO Box 182
Indian Hills, CO 80454
Mason is a 10u goalie for Meramec Sharks Hockey Club who was recently diagnosed with a brain tumor. While at summer hockey camp, Mason was accidentally struck in the head with a baseball bat while playing with his friends. He went to the ER for staples and they did a CT out of precaution. That's when they discovered the tumor. Mason underwent surgery 6 days later and is currently recovering. They 
were able to remove the tumor.  
Grade 1 Dysembryoplastic Neuroepithelial tumor (DNET) Accounts for 1-2% of all brain tumors (rare) and curable with surgery. 
Mason's father serves in our military and has been deployed prior to this news. His father is going back oversees and his mother will not be working for an unknown amount of time.
We hope you'll join in Dawg Nation's efforts to help the Taylor family through this tough time. Your generosity today will go a long way for them!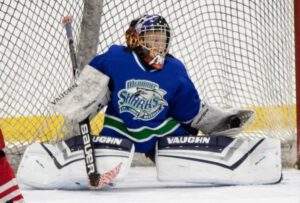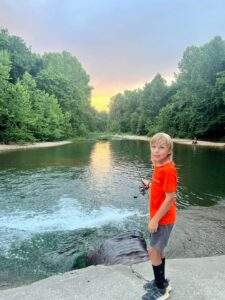 Click the button to contribute directly through Paypal.