Donate To Jordan Verleye
A.
Paypal
---
Click the button to contribute directly through Paypal.
B.
Zelle
---
Enter: [email protected]
Enter the amount and *note the donation recipient so we know how to direct your donation.
C.
Mail Check To:
---
DAWG Nation Hockey Foundation
PO Box 182
Indian Hills, CO 80454
BAGS FOR BRUISES
The Fort Collins Pond Hockey Association will be hosting a cornhole tournament on April 2, 2022 to raise some funds for Jordan's continued recovery. Come out and support Jordan while tossing some bags and drinking some beer at the the Biergarten at Anheuser Busch.
MORE THAN JUST A SPORT FOR JORDAN
Hockey is more than just a sport. It's a community consisting of people from different backgrounds and stories and friends who become family. For Jordan, hockey is a huge part of her life and upbringing. Growing up in Livonia Michigan, a city right outside of Detroit, Jordan started her hockey journey at a very young age. At the age of 7 she started playing for the Livonia Knights and the moment she was able to join travel she became a star at the AAA level playing for Victory Honda. 
A PLAYER TO BE FEARED
She was always a player who teams knew to keep their best defenseman on and goalies were afraid of. After high school she played at Hamline University, a D3 college in St Paul MN where she broke school records and continued to shine. Post college, she found a hockey community wherever she lived. From metro Detroit to Los Angeles California and finally, Fort Collins, Colorado.
A BAD CAR ACCIDENT AND A DETERMINATION TO RETURN TO THE ICE
Unfortunately, a bad car accident put a halt on Jordan's love for playing the game. With successful spinal surgery and jaw surgery behind her, she is slowly gaining her strength back through weekly physical therapy. Her journey does not end here. We are hoping that Jordan will be back on the ice in no time and showing Denver CO what Michigan hockey players are made of, toughness and determination.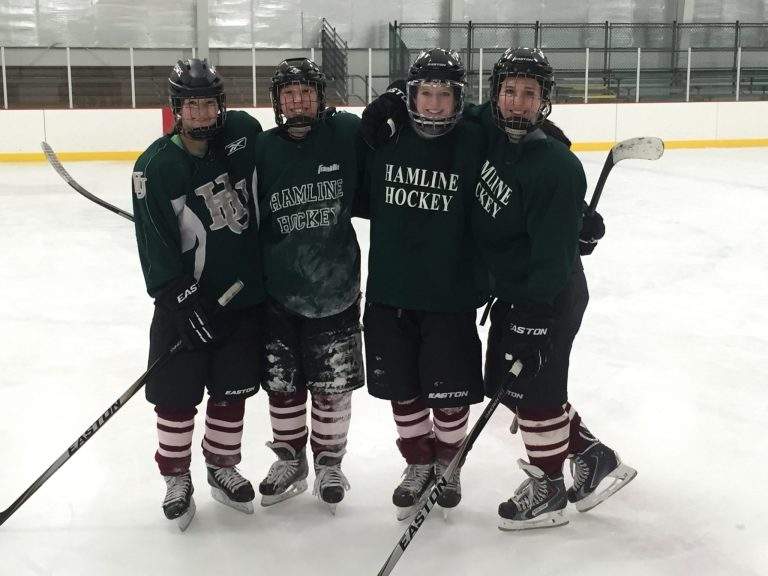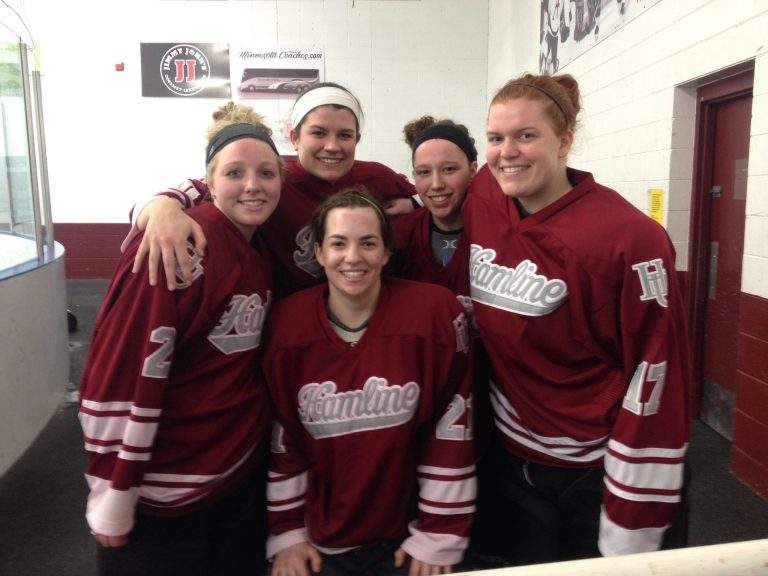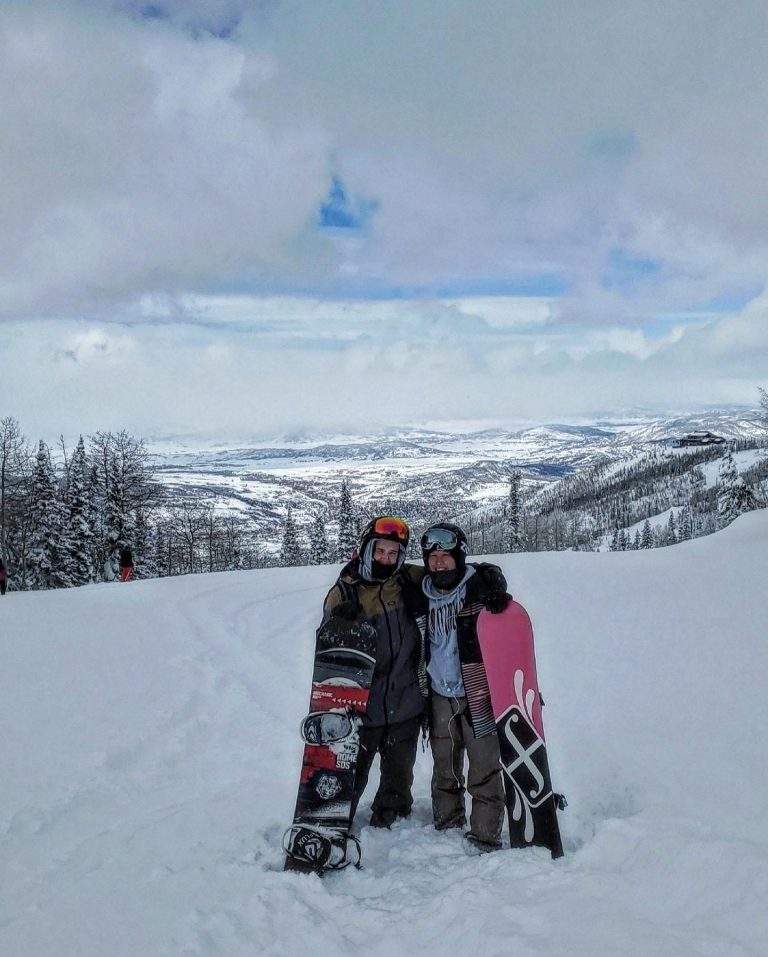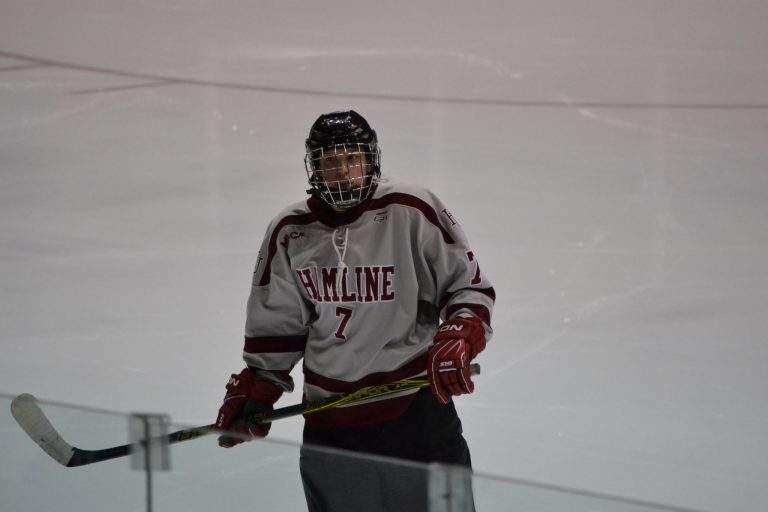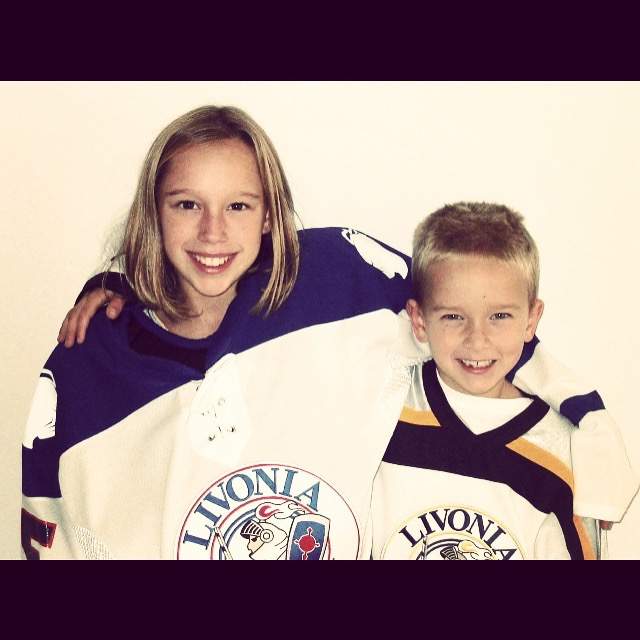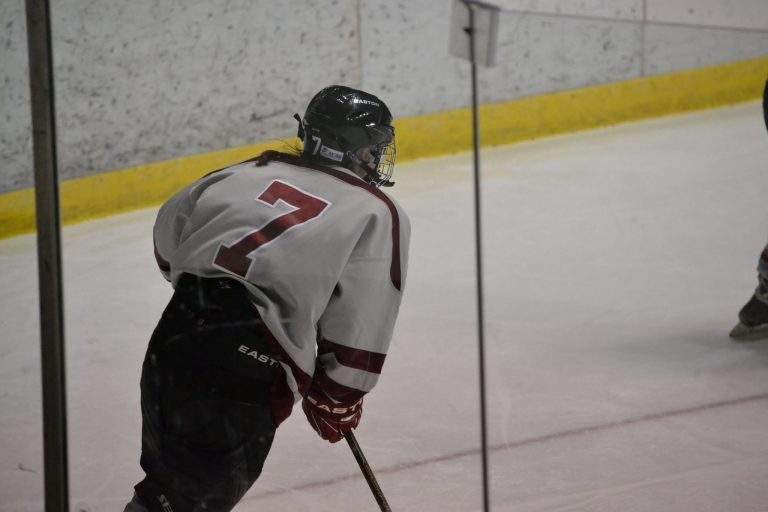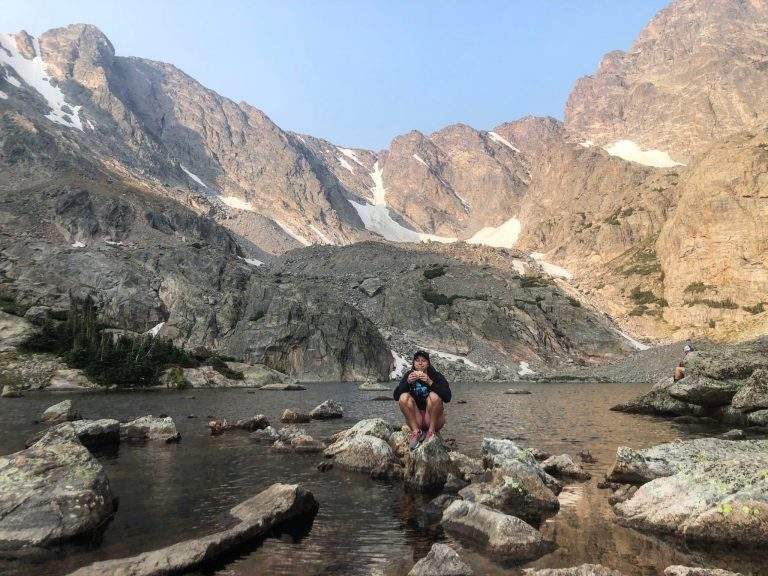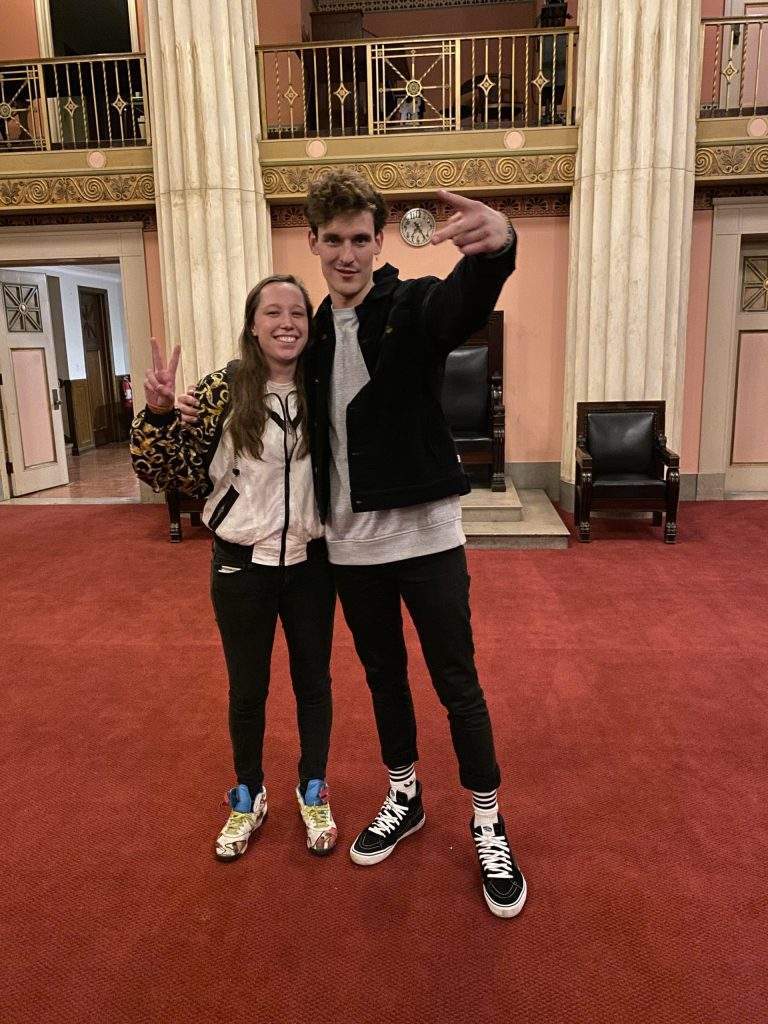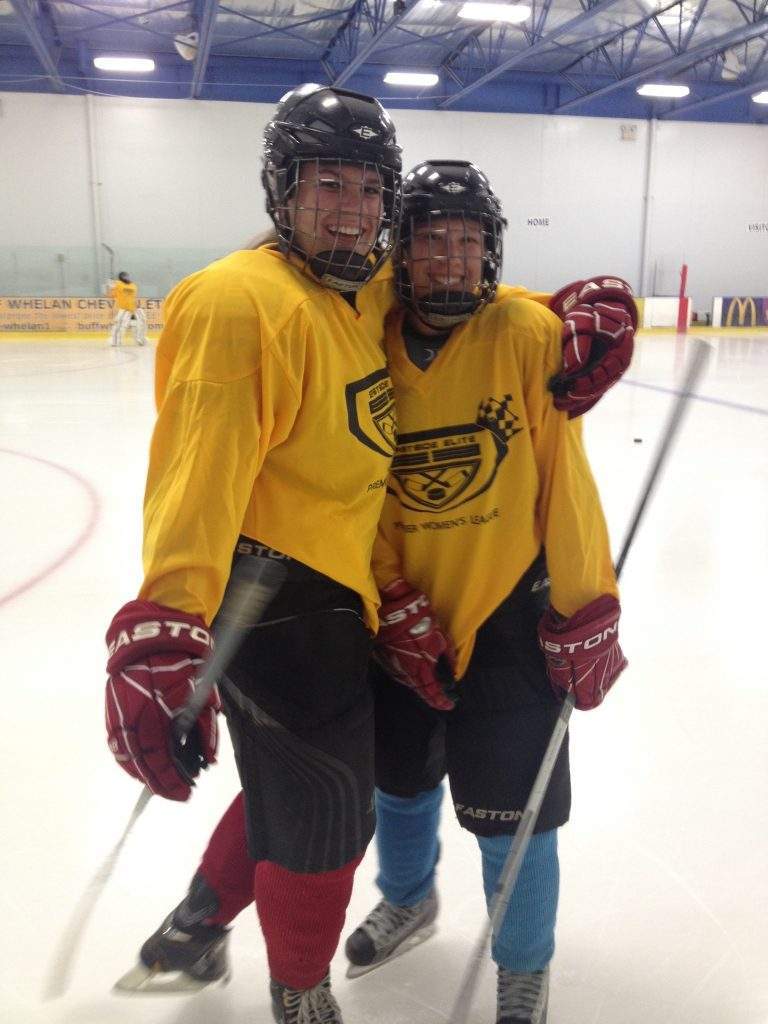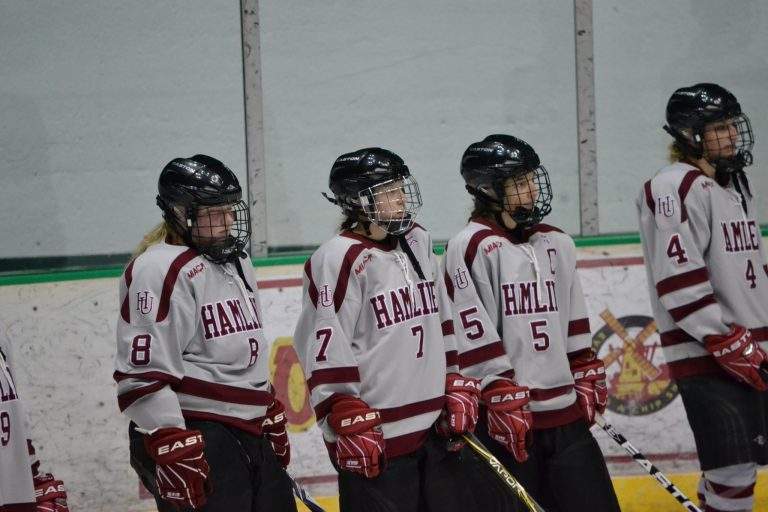 Your donation will help Jordan Verleye, who DAWG Nation has selected as a grant recipient from its charitable class. Your contribution is made with the understanding that DAWG Nation has complete control and administration over the use of all donated funds in pursuit of its charitable purposes and in support of its charitable class.