Donate To Dan Turner
A.
Paypal
---
Click the button to contribute directly through Paypal.
B.
Zelle
---
Enter: [email protected]
Enter the amount and *note the donation recipient so we know how to direct your donation.
https://www.dawgnation.org/wp-content/uploads/2022/05/Faceoff-FundraiserE.jpg
C.
Mail Check To:
---
DAWG Nation Hockey Foundation
PO Box 182
Indian Hills, CO 80454
NOT ONE TO SIT OUT A SHIFT
Dan was experiencing chest pain and shortness of breath during an over forty game playing for the Spartans. Coincidentally, they were playing the Old DAWGs. Dan kept skating until he asked to sit out the remainder of his shifts. Only a few players were aware of this, being in the middle of the game. When the team got into the locker room, Dan was honest when people asked him how he was doing…that it hurt! Dan proceeded to change into his street clothes but he and his team knew he didn't feel 'right'. His hockey teammates rallied to get the paramedic in route and soon Dan was in the good hands of West Metro. As it turns out, Dan had a mild heart attack and is awaiting next steps, but is in stable condition at St. Anthony's. 
A TRUE DAWG SUPPORTER
Dan is a consistent and faithful supporter of DAWG Nation. He is always one of the first ones to sign his team up for an event or raise his hand at a silent auction. He has an incredibly generous heart and is always looking out for the needs of others. This is our time to support Dan as he will be facing a plethora of medical bills. 
MORE THAN JUST A GRANDPA
Dan is also a proud grandpa and is actively involved in the upbringing and care of his two grandsons (Michael and Landon) and two granddaughters (Audrey and Reina Mae). He helps to get his grandkids to school, hockey practice, coaches them, and of course brings them to DAWG events.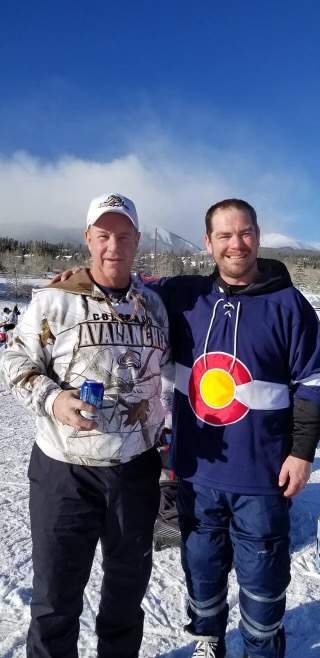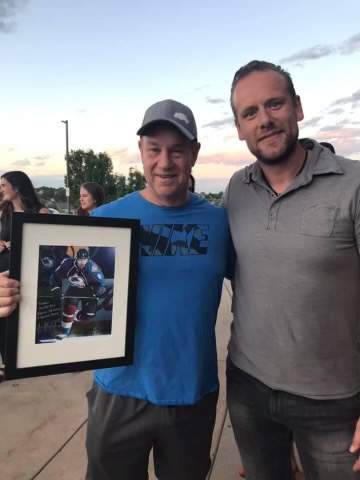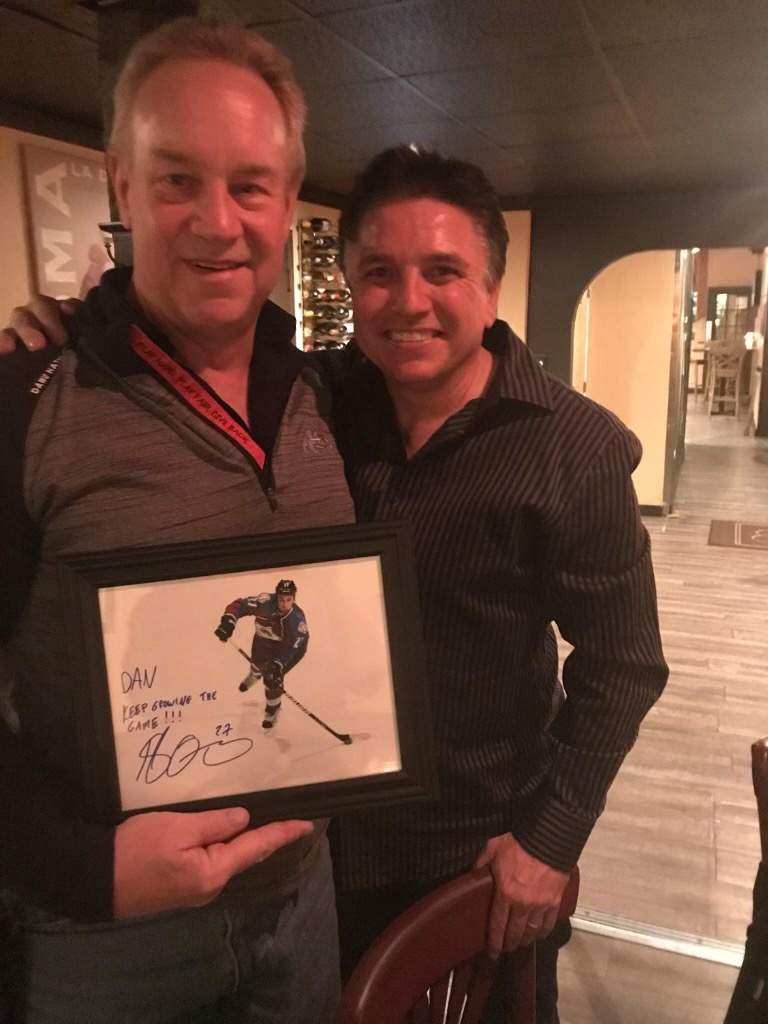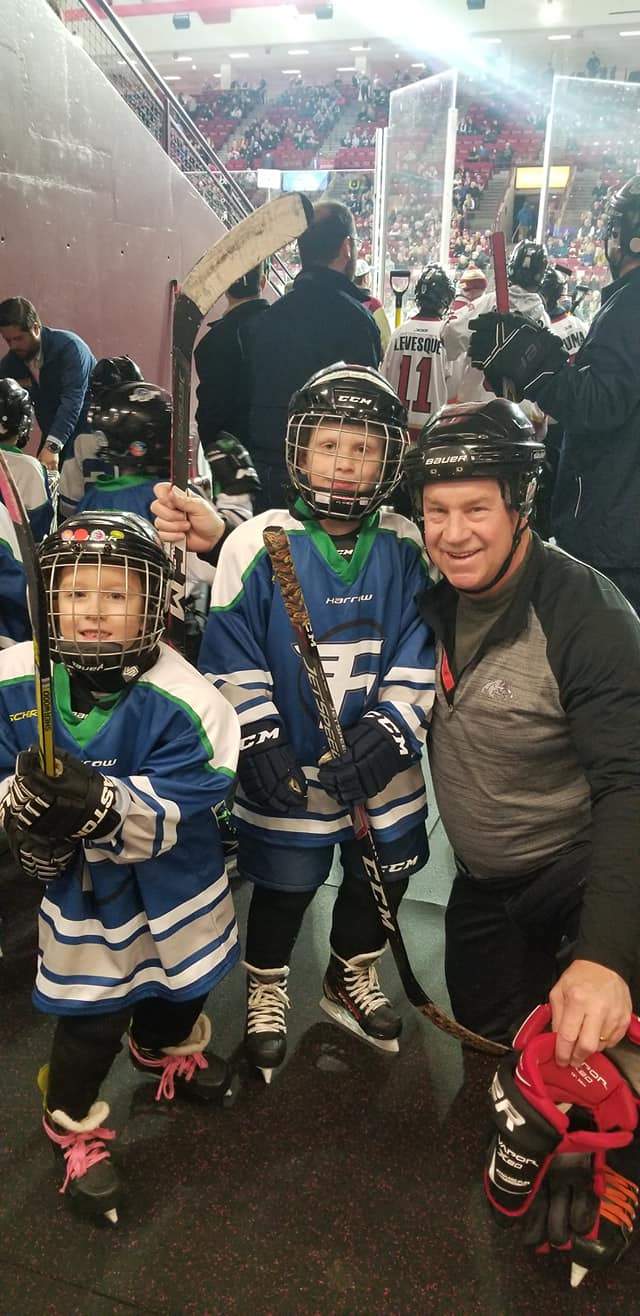 Your donation will help Dan Turner, who DAWG Nation has selected as a grant recipient from its charitable class. Your contribution is made with the understanding that DAWG Nation has complete control and administration over the use of all donated funds in pursuit of its charitable purposes and in support of its charitable class.