Donate To Sunny Schreiner
A.
Paypal
---
Click the button to contribute directly through Paypal.
B.
Zelle
---
Enter: [email protected]
Enter the amount and *note the donation recipient so we know how to direct your donation.
C.
Mail Check To:
---
DAWG Nation Hockey Foundation
PO Box 182
Indian Hills, CO 80454
Sunny has been a pillar in the Colorado Hockey  scene since the early 1970's.  From Burn's Ice Arena (the original South Suburban outdoor rink),  to Family Sports Center,  Sunny has touched the lives of literally thousands of hockey players and their families. He was well known for winning state championships at Littleton High School and introducing the sport to the little ones in the mini-mite program through the Arapahoe Hockey and South Suburban programs.  Please consider honoring Sunny by contributing to Dawg Nation Hockey Foundation. Dawg Nation is a 501c3 nonprofit dedicated to helping hockey families in times of need, something right in Sunny's wheel house!
Sunny was also a beloved teacher at LHS, a fierce rugby player and coach of many sports.
Cheers to Coach Sunny!!
Sunny's "Celebration of Life" is scheduled for August 21st at Family Sports Center (Arapahoe Road  and Peoria) from 2:00 – 6:00ish. All are welcome to celebrate a life well lived!!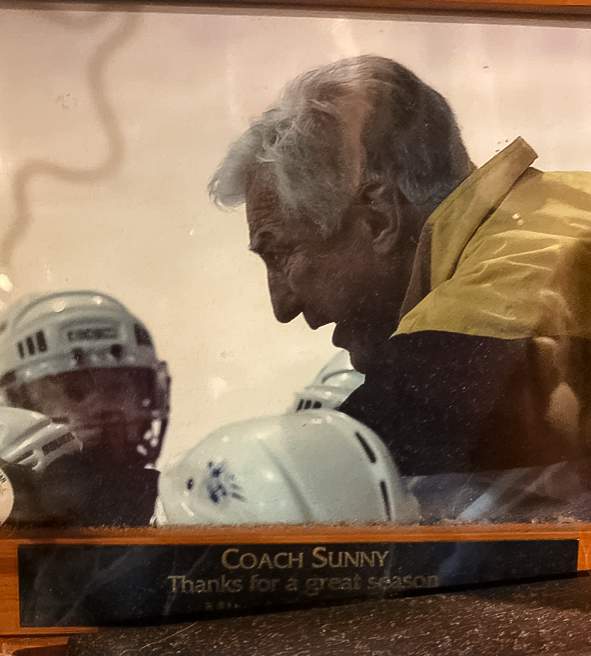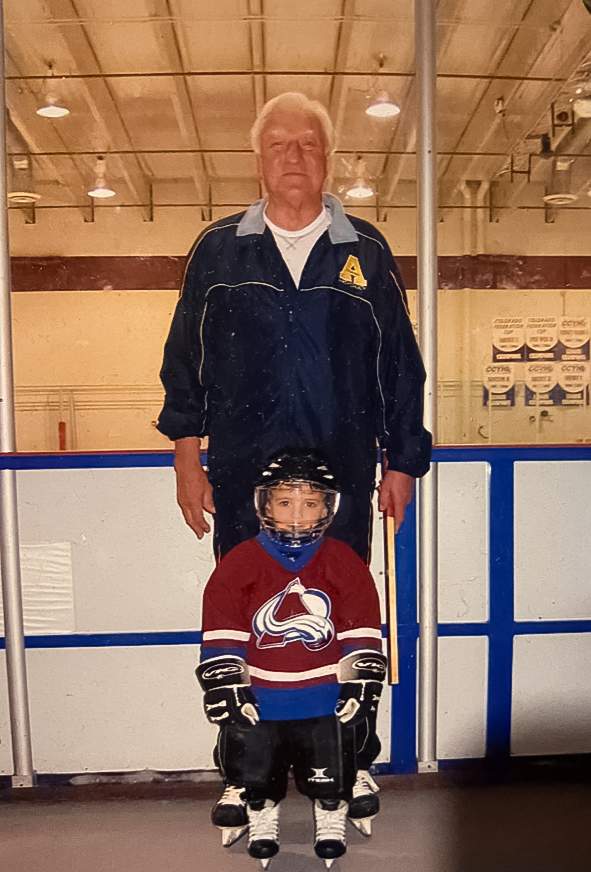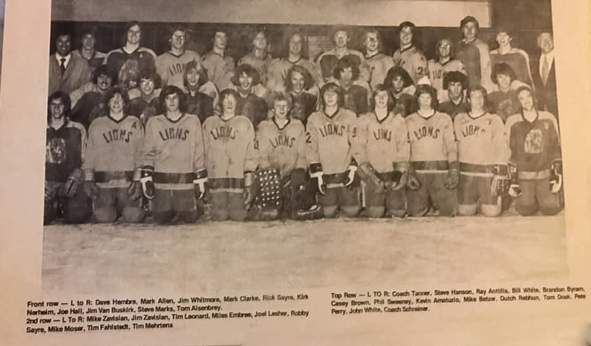 Click the button to contribute directly through Paypal.