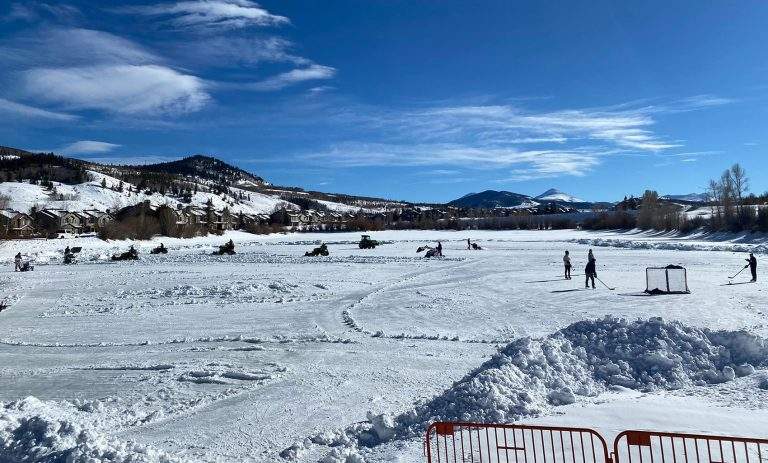 DAWG Nation Winter Classic
DAWG Nation Hockey Foundation Pond Hockey Winter Classic has become an anticipated event over the past 5 years within the hockey community. We are excited to say the pond tournament will be back in January 2023.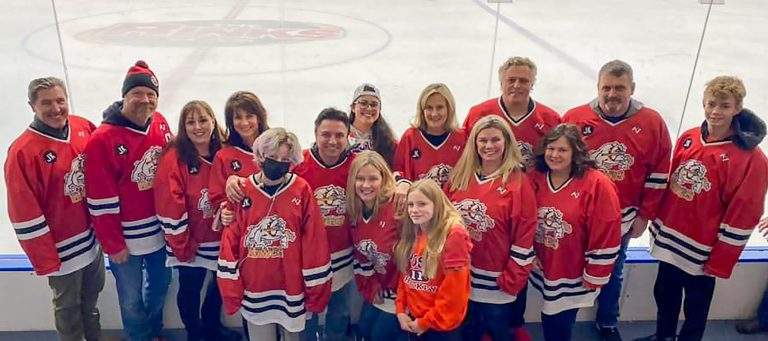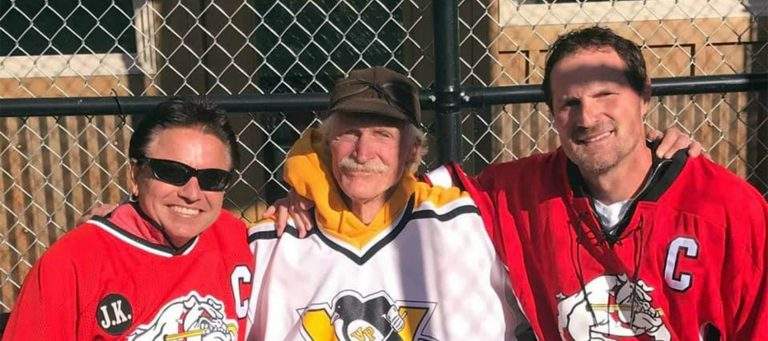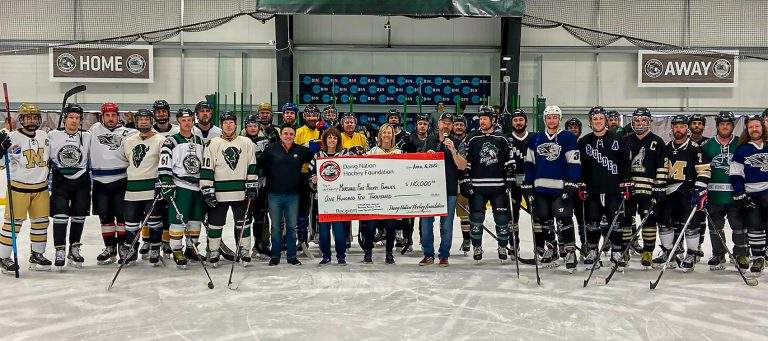 Play Hard. Play Fair. Give Back.™
The DAWG Nation Hockey Foundation is a 501(c)(3) nonprofit organization dedicated to providing opportunities for people with and without disabilities to gain confidence and independence through participation in national and international amateur ice hockey events, as well as to supporting local, national, and international amateur ice hockey players and their families during times of crisis. Since its inception DAWG Nation Hockey Foundation has been able to give out millions of dollars to positively impact the lives of many families in need. Do you part to assist the hockey community by volunteering, donating, or sponsoring one of our events or individuals.