Featured Pond Events
February 15, 2024 7:00 pm

Pond Hockey

---

2024 - Pond Hockey Event TBD




2023 Recap- Pondy on Prior




It was a really big lift, but we pulled it off! Running a pond hockey tournament 1,000 miles from home is a daunting task, and after having roadblock after roadblock stand in our way, nobody would have blamed us for tapping out. But that's not the Dawg way! Our Pondy on Prior event culminated with rave reviews and allowed us to hand out a check for $81,000 to Ethan Glynn! There are way too many folks to thank, but we would be remiss not to call out our tourney MVP, Jan Hejda. Jan's tireless work literally saved the tournament as the big Czech pulled off a minor miracle on the ice front. Thank you Jan and everyone else that helped us pull out yet another amazing Dawg Nation event!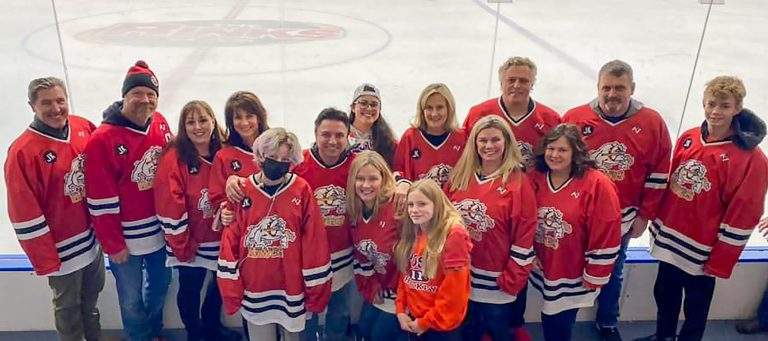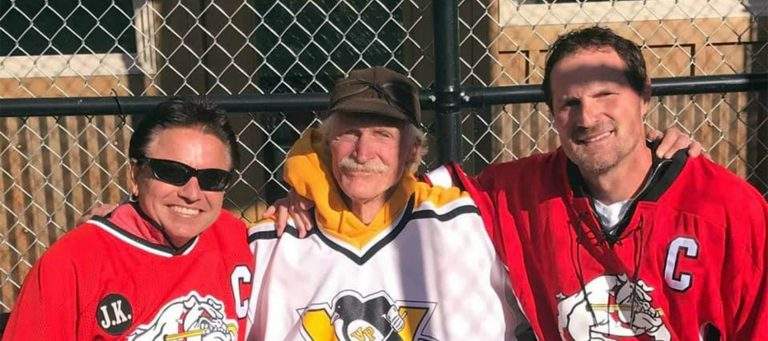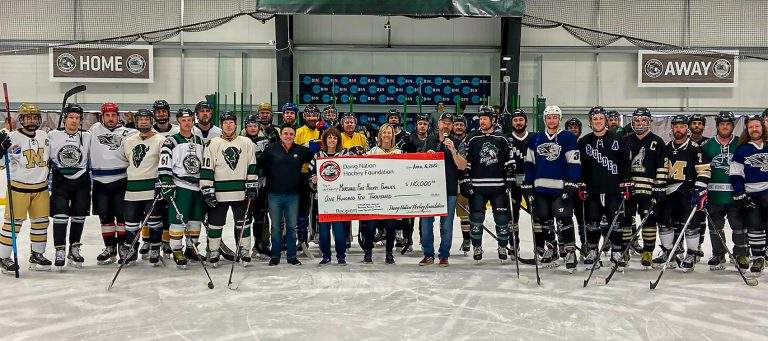 Play Hard. Play Fair. Give Back.™
The DAWG Nation Hockey Foundation is a 501(c)(3) nonprofit organization dedicated to providing opportunities for people with and without disabilities to gain confidence and independence through participation in national and international amateur ice hockey events, as well as to supporting local, national, and international amateur ice hockey players and their families during times of crisis. Since its inception DAWG Nation Hockey Foundation has been able to give out millions of dollars to positively impact the lives of many families in need. Do you part to assist the hockey community by volunteering, donating, or sponsoring one of our events or individuals.