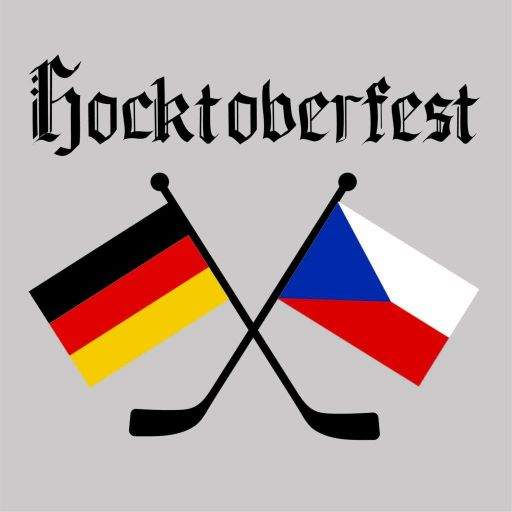 Hocktoberfest Germany Vs. Czech
Beers from two of the great brewing nations. What could be better?
Featured Hocktoberfest Germany Vs. Czech Events
November 18, 2022 6:00 pm

Hocktoberfest Germany Vs. Czech

---

Mark your calendars! November 18th as it's Hocktoberfest at the Blue Spruce Brewery in Littleton! It will be the Czechs vs the Germans as Jan and Milan bring back their highly successful "Double Czech Pilsner" to take on the Richardson boys with their mouth watering "Brewdawg German Lager".

Delicious food, great beer, fun games, amazing auction, GIVING BACK and one heck of a good time!! Stay tuned for all the details! You're not going to want to miss this one!




In keeping with the spirit of their friendship, this night is going to be all about competition. Try your hand at the classic Oktoberfest contests like the Stein Hoist, Chicken-dance-off, and more fun festival-style games. Correctly pick the winner of the Germany vs. Czech, Cornhole matchup to be entered in a special drawing with an amazing set of prizes.




We will be hosting both live and silent auctions as well as two separate raffle drawings with several fantastic prizes. Its going to be a night to remember over at Blue Spruce Brewing. So, bring team whole team and lets put the "beer" in Beer League, Hocktober style!!!




Please send us an email about sponsorship opportunities!!!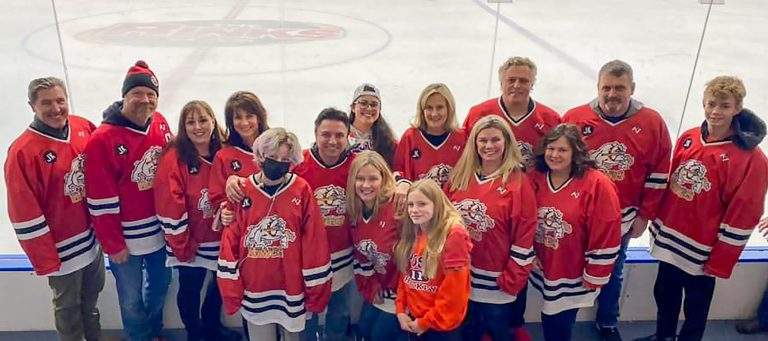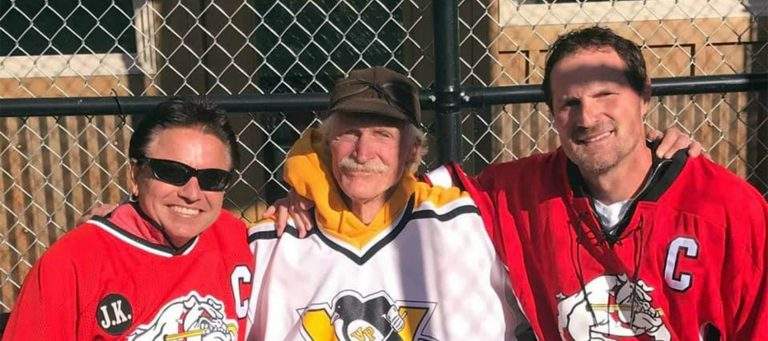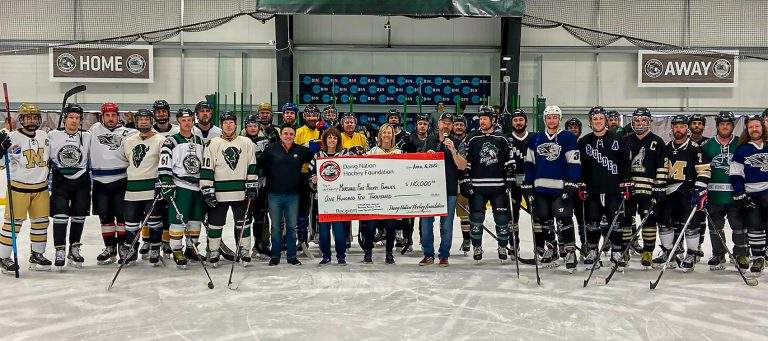 Play Hard. Play Fair. Give Back.™
The DAWG Nation Hockey Foundation is a 501(c)(3) nonprofit organization dedicated to providing opportunities for people with and without disabilities to gain confidence and independence through participation in national and international amateur ice hockey events, as well as to supporting local, national, and international amateur ice hockey players and their families during times of crisis. Since its inception DAWG Nation Hockey Foundation has been able to give out millions of dollars to positively impact the lives of many families in need. Do you part to assist the hockey community by volunteering, donating, or sponsoring one of our events or individuals.