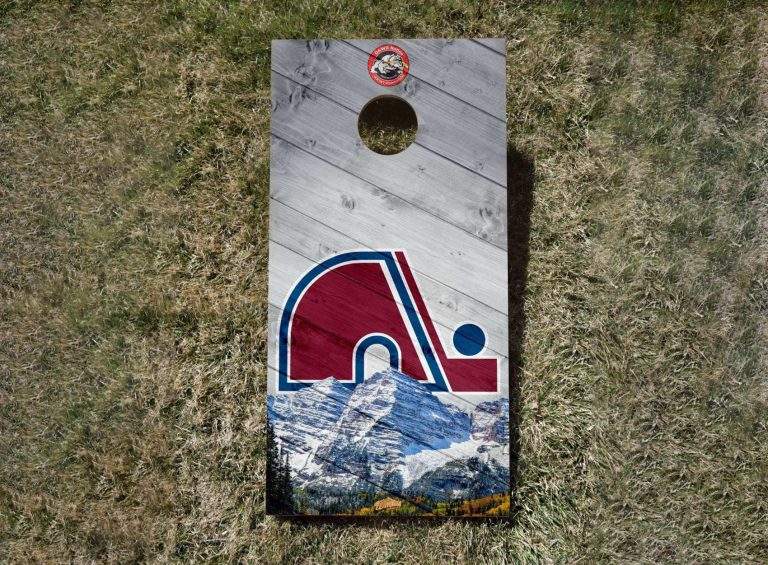 Corn DAWG Competition
When not on the ice, DAWGs rally around cornhole for competition and fun!
Featured Corn DAWG Competition Events
October 15, 2023 9:00 am

Corn DAWG Competition

---

2023 Dates To Be Announced

As the winter turns to spring, DAWG Nation Hockey Foundation along with Yardhouse Creations invite you to join in the fun of the Corn DAWG Competition. While corndogs will be served, the name of the game is CORNHOLE. Bag toss. Tailgate toss. Whatever you call it, you're gonna need a partner. Grab a fellow tosser and get signed up for a max of 192 team extravaganza. Prize money. Food and beer. Elimination games. Celebrities. Auction and Raffle. AND, because it is DAWG Nation, you know we will be GIVING BACK. 2023 dates are to be announced.




2022 Recap

It was an absolutely gorgeous day in Colorado as the hockey community once again came together to lift those up who need it most. We are honored to present Sam Beveridge with a check from Dawg Nation and the hockey community. The bags were flying and the smiles were in abundance as we hosted our first ever Cornhole Tournament! A HUGE thank you to Behind the Scenes Tap House for hosting us, Yardhouse Creations who designed some fabulous boards, DU's Coach David Carle, the always amazing Colorado Sled Hockey, and many others for helping us make this inaugural event a rousing success.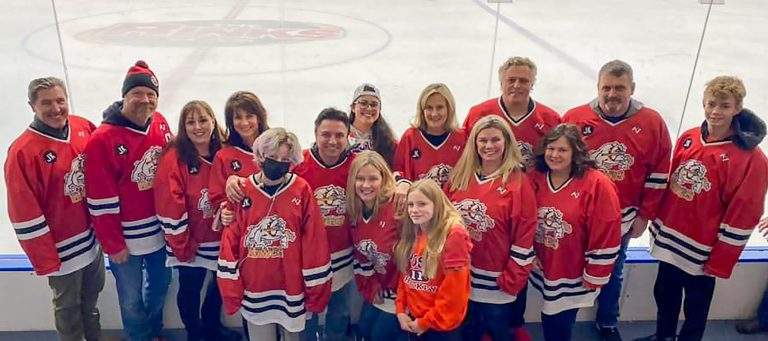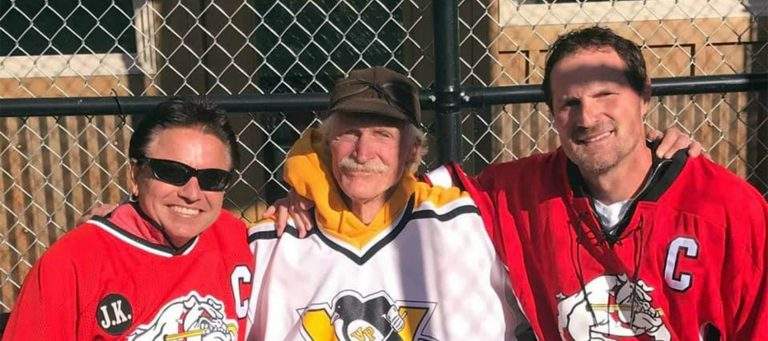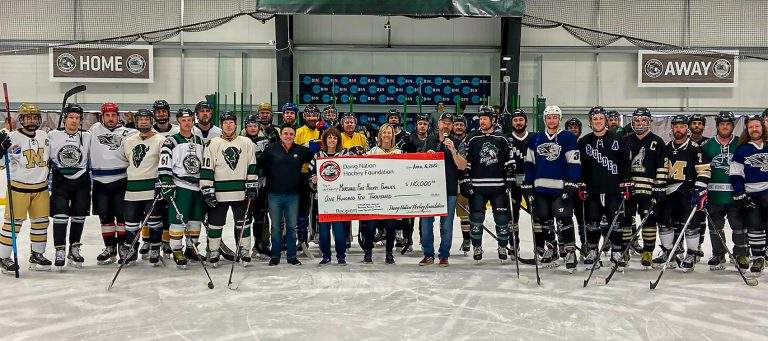 Play Hard. Play Fair. Give Back.™
The DAWG Nation Hockey Foundation is a 501(c)(3) nonprofit organization dedicated to providing opportunities for people with and without disabilities to gain confidence and independence through participation in national and international amateur ice hockey events, as well as to supporting local, national, and international amateur ice hockey players and their families during times of crisis. Since its inception DAWG Nation Hockey Foundation has been able to give out millions of dollars to positively impact the lives of many families in need. Do you part to assist the hockey community by volunteering, donating, or sponsoring one of our events or individuals.